How can you take action?
Some simple actions you can take at home to help save money, reduce emissions and consider climate risks in your decision-making.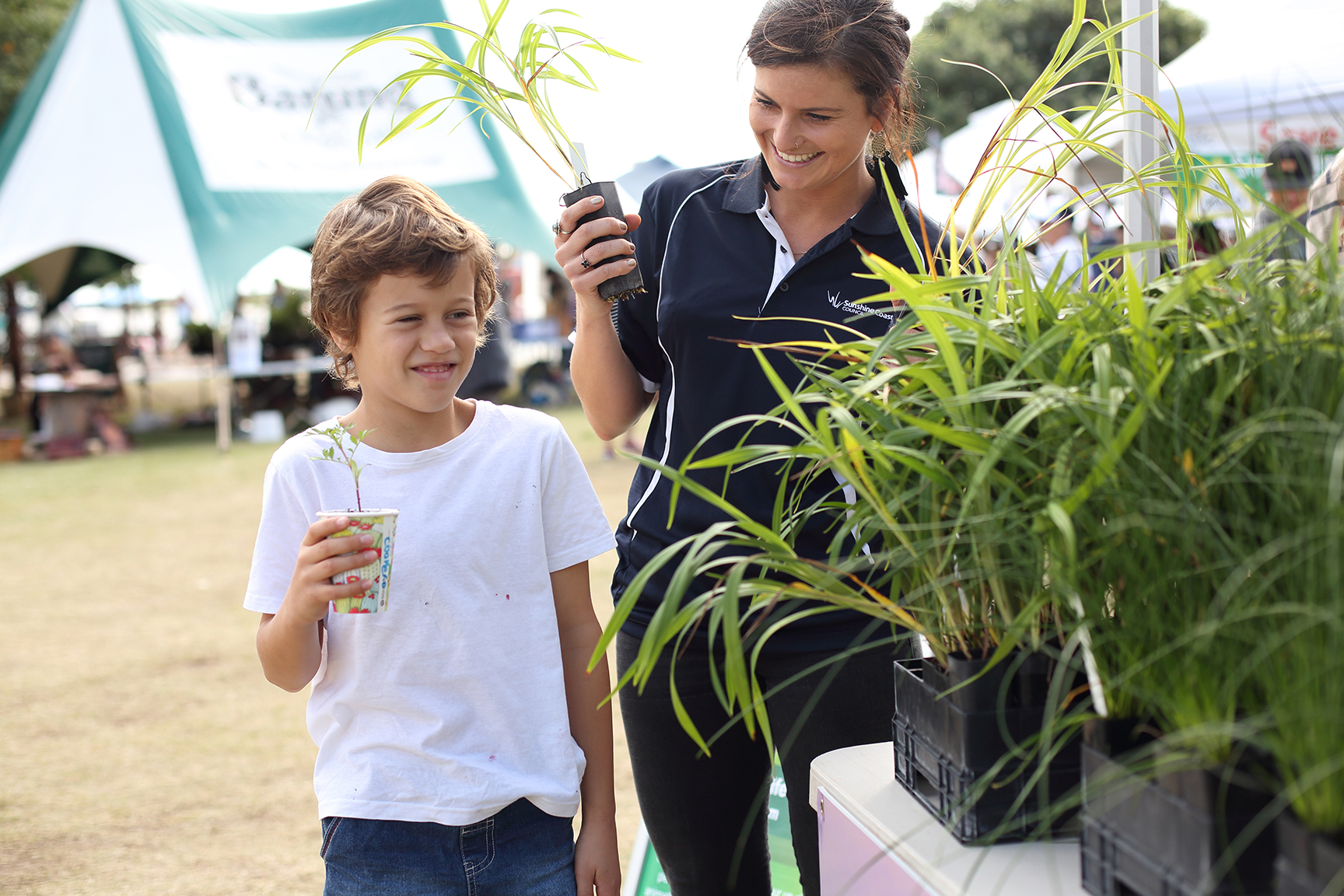 Government, industry, the community and individuals all working together will collectively make a difference in reducing our emissions and protecting our unique environment and the lifestyle we all enjoy. Taking climate action at home can also help reduce the cost of household energy, water and food bills.
Climate action at home
Here are some simple actions you can take at home to help save money, reduce emissions and consider climate risks in your decision-making:
Reduce your carbon footprint—for example, choose a car based on its fuel efficiency, use public transport, walk or ride where possible, wash clothes in cold water, buy green energy and select energy efficient appliances. Brisbane City Council has useful resources that are relevant for other local governments.

Find out what your carbon footprint is using Low Carbon Living—Reducing Australia's carbon footprint.

Get Ready Queensland provides tools and resources to help you prepare for storm season.

Your Energy Savings provides information about saving energy and money, and the available government assistance. This includes how to understand your energy bills and electricity and gas market offers.

The Energy Efficiency Council provides information on how to make your home energy efficient.

Live For Less provides tips, DIY tips and advice on sustainable living.

Your Home provides a guide to building, buying or renovating a home with low impact on the environment.

The Nationwide House Energy Rating Scheme (NatHERS) is a star rating system that rates the energy efficiency of a home, based on its design.

The Green Vehicle Guide provides buyers with information on the performance of light vehicles sold in Australia to reduce the impact on the environment.

The Australian Government's energy efficiency standards and rating systems helps individuals buy more efficient appliances, which reduces emissions and saves money on energy bills.

Climate science and data resources provide information including high-resolution climate projection data, regional climate change impact summaries and Queensland's latest greenhouse gas inventory.

Reduce your purchase of plastics and/or excessive packaging.

Plant native trees, suitable for your backyard and local area using GroNATIVE app. The Queensland government collaborated with Natura Pacific and Griffith University to develop the app that helps people select the most appropriate species for their area and tastes.

Assess and manage the exposure of your household to climate change risks by using our climate change risk management tool for households in Queensland.

Encourage members of your household and others in your network to take climate action at home.