Community Sustainability Action Grants
Round 7 of the Community Sustainability Action Grants is now open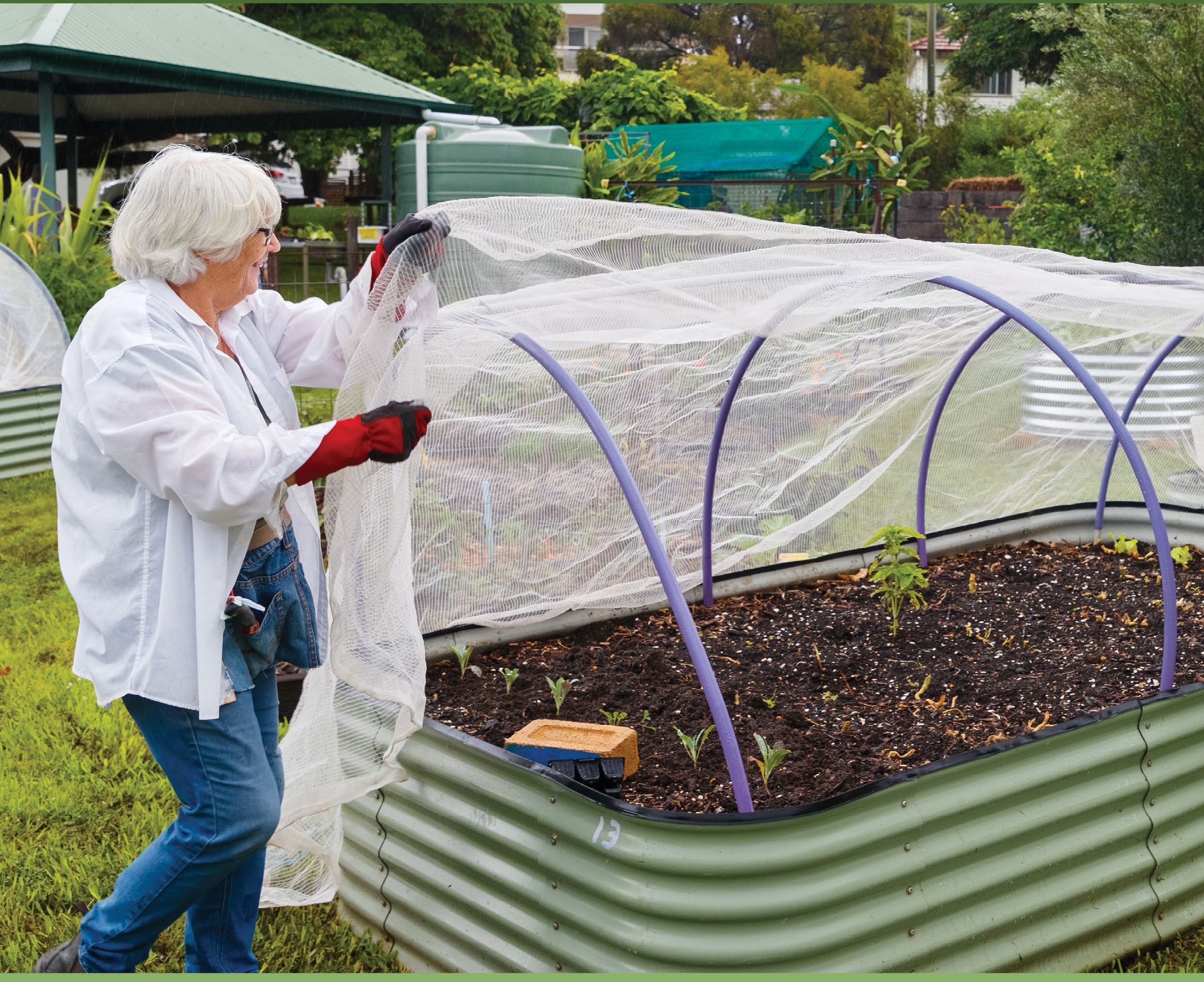 Note that this grant opportunity is now closed, however, we will continue to post future climate change grants here for community interest.
An exciting grant funding opportunity is now open through the Queensland Department of Environment and Science.
Round 7 of the Community Sustainability Action Grants focuses on community sustainable spaces. The link to the program is here.
The program will offer grants between $5,000 and $50,000 (excluding GST) in order to rehabilitate or rewild unused spaces to support biodiversity conservation, or to repurpose unused or neglected spaces for community use.
The primary focus is to connect communities to their natural and green urban landscapes to:
improve community engagement and access with the natural environment and green urban spaces
deliver good environmental outcomes (for example, by improving habitat for Queensland native species)
support circular economy initiatives, such as local organics reuse
help to address food poverty and/or food security in local communities.
This is a great opportunity for community groups to improve their sustainability, reduce climate risks and enhance biodiversity and ecosystem health.
More information, including grant guidelines and application details, can be found on the program website.